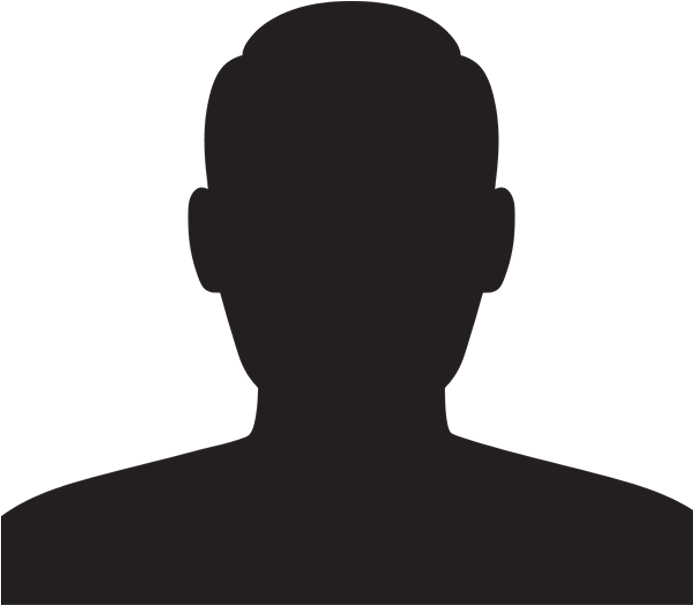 Lord Hannan of Kingsclere (Con)

- Hansard - -
My Lords, this is very exciting for me. Some of your Lordships have sat through these Grocott Bills many times, but this is my first one. I feel as if your first House of Lords (Hereditary Peers) (Abolition of By-Elections) Bill is a milestone, like getting your first pay cheque or having your first kiss—or maybe I should say, in deference to my right honourable friend the Secretary of State for Health, your first safety-conscious and careful snog.

I have to thank the noble Lord, Lord Grocott. He put forward the argument in a very light-touch, witty and courteous way. Of course, it is difficult to disagree with the central thrust of what he is saying. It is ludicrous and absurd that you should be a legislator on the basis of being descended from one of Charles II's mistresses or whatever it is.

On one hand, what counts is what works. All sorts of things are irrational; we would not invent them today, but we keep them. I was struck that many of the arguments that the noble Baroness, Lady Hayter of Kentish Town, made against the hereditary principle would work equally well against the monarchy, yet as far as I can see there is broad support in the country for keeping a system that works.

More pertinently, if we are being consistent in our application of these rational principles, then, as my noble friend Lord Lilley just said, the whole composition of this Chamber is indefensible, ludicrous, absurd and all the epithets just applied by the noble Lord, Lord Grocott. After all, what is the function of Parliament? What are we here for, in an elemental sense? It is not to debate in this Chamber, sit on committees or go on parliamentary delegations. The fundamental purpose of the legislature is to hold the Executive to account, and it must be debilitated in that role if one of the two legislative Houses is appointed by that Executive.

It seems to me that this fundamental indefensibility is why we are debating this at all. The existence of the 92 hereditary Peers and the by-election process was precisely intended to be the pebble in the shoe—the thing that drew our attention to the indefensibility of concentrating these powers in the hands of one person and thereby ensured that we moved to a completion of stage 2 reform.

By the way, on the idea we have heard in this debate that the real problem is size and that if only we could trim the numbers, that would make a difference—getting rid of the by-elections would be one way of doing this—it is intrinsic in having an upper House appointed by the Prime Minister that it will keep growing. That is the reality. If a new Prime Minister comes in, he or she will want a majority and will therefore make use of the extraordinary patronage powers that he or she has under the existing dispensation.

In fact, I sometimes wonder whether the whole country is not going to end up here sooner or later. People in this Chamber often quote the Gilbert and Sullivan line about the House of Peers doing "nothing in particular" and doing it "very well", but I wonder whether an apter song might be the one from "The Gondoliers" about everyone becoming a Peer and Dukes being "three a penny". Perhaps the long-term plan is to put almost the entire country here and then concentrate real oligarchic power in the hands of the last few hundred people who still retain the right to vote for another place.

I do not see how we can get out of that constant growth unless we tackle reform properly. My noble friend Lord Lilley recalled the sequence of events that led to the deal. I was not around, but some of your Lordships were; I think the noble Lord, Lord Grocott, was involved. When Tony Blair came in, this was still a largely hereditary and overwhelmingly Conservative Chamber. He had a perfectly good and justifiable case for wanting change. As I recall, William Hague—my noble friend Lord Hague—was not a big fan of the hereditary principle. He said, "I don't mind change, but it has to be to something better. We can't end up in a situation where you, the Prime Minister, can appoint whomever you like." Blair said, "Well, no, we'll do stage 1 first, and then we'll get around to that." Hague said, "I don't really trust you"—correctly, as it turned out, because here we still are.

If we want to change the indefensible element of the by-elections, we have to be consistent and change the indefensible element of having a House appointed by the Head of Government of the time. I am very open-minded about how we do it. I would settle for a lengthy non-renewable term, a partly elected element or the selection by lot that my noble friend just proposed. Almost any system is surely better than this huge quango state we already have in which the Head of Government can appoint whom he likes.

The idea that it is delayed and that the deal is therefore defunct is not how contracts work. This contract was deliberately designed to have in it this correction mechanism that would hasten the end. We can often wait for a long time. What was it that our Lord said about his second coming in Mark, chapter 13, verse 30? It was:

"Verily I say unto you, that this generation shall not pass, till all these things be done."


We are still waiting for these things to come about after two millennia. There can often be a delay, but if we are serious about making this change it must be to something appreciably and demonstrably better.

This always goes down badly on all sides, but I personally favour an elected Chamber—but I am open to almost anything that would be a permanent settlement. I am not open to going back on the deal in order to try to preserve a fundamentally indefensible status quo. Either we believe in keeping our word or we do not. Pacta sunt servanda.