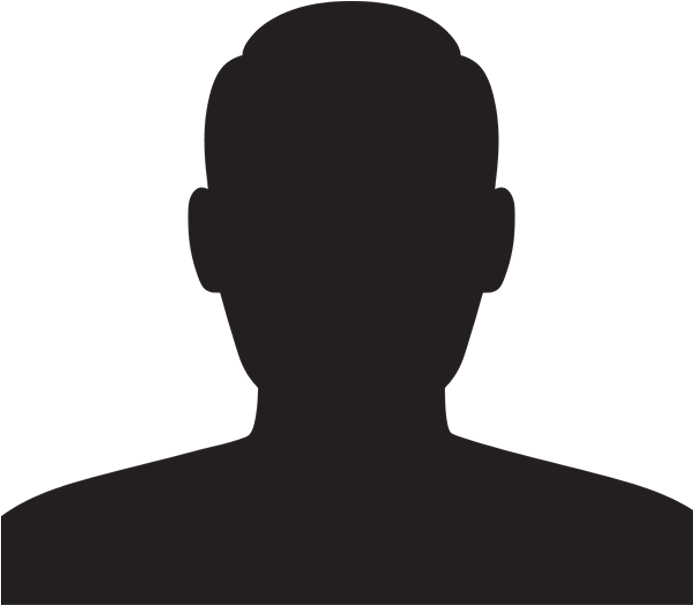 Margaret Ferrier (Rutherglen and Hamilton West) (Ind)

- Hansard - -
It is always a pleasure to serve under your chairship, Sir George. I thank the almost 116,000 members of the public, including 149 of my constituents, who signed the e-petition on breed-specific legislation. I congratulate the hon. Member for Neath (Christina Rees) on her opening remarks.

I am pleased to see the clear public support for reforming these outdated laws. I understand the aims of the Dangerous Dogs Act 1991, and protecting the public is, of course, vital, but it is clear that the Act is not serving its intended purpose. In the vast majority of cases, a dog is moulded by its owner. While some breeds may be genetically more predisposed to aggressive traits, the way a dog is raised, trained and cared for has a huge influence on its temperament and behaviour. Any dog with negative experiences or irresponsible owners could show traits that have seen breeds banned under the legislation. The opposite is also true: dogs of banned breeds that are raised and cared for properly could be harmless.

In January, the Government said in their written response to the petition that repealing the legislation when there was no alternative in place was something that they were "unwilling to do" because of the increased risk to public safety. That is a somewhat lazy response. The Government have time and again stated that animal welfare is a priority for them, so why leave this legislation in place when it unnecessarily has a direct, negative impact on the welfare of certain dog breeds? Ministers have set out an ambitious legislative programme in this space in the form of the animal welfare action plan. Indeed, some of the legislation has already been passed. There is some argument that other aspects of that plan have since been watered down, but a reform of breed-specific policies through the repeal and replacement of the current legislation could be the perfect middle ground. It is not an issue that the Government should merely be ignoring.

The legislation has not reduced the number of dog bites in the UK. In fact, the number of bites continues to rise yearly. DEFRA's own stats on the breakdown of bites by breed are notably unreliable, and there is no obligation to report dog bites. Lots of the data around dog ownership is based on estimates, and an independent report commissioned by DEFRA found that dog bite data is lacking and inconsistent. The dog control coalition asked 45 police forces for dog bite data covering the period from 2016 to 2020. Only four of the forces that provided a response could give details of the breed or type of dog involved in incidents. There just is not the evidence to prove that the legislation is effective. In fact, one could argue the opposite; an undue focus on the limited number of banned breeds has meant that we are not looking at the bigger picture.

The worst part of the legislation for me is that whether a dog is banned or not does not even come down to their breeding. The Government guidance says:

"Whether your dog is a banned type depends on what it looks like, rather than its breed or name."

That means that dogs that are not even of a banned breed can be seized and, in many cases, euthanised based solely on a physical characteristic. To be clear, we are not just talking about aggressive dogs, or dogs that have attacked someone. These can be perfectly friendly, loving pets that someone deems to look illegal. Dogs seized under the Act will go through really traumatic experiences. Seized dogs are put into kennels for months, or even years. They are confined to small spaces and will have a much lower quality of life. Those environments can make a dog more likely to behave aggressively; it is a self-fulfilling prophecy.

Some dogs will get exemption status from the courts, having been found to be a limited threat to the public, but those dogs do not get to move on and live a normal, happy, fulfilled life. They are subject to conditions such as always wearing a muzzle outside, or always being on a lead. Often these dogs are big and energetic, and it is unfair that they will never be allowed to run around, burn some energy, and play with other dogs in the park. Muzzles can be problematic if worn for a prolonged time, and can cause discomfort and sores.

The law prohibits charities from rehoming banned dogs—or, as I say, dogs that look as though they might be of a banned breed. Regardless of the dog's temperament or personality, they cannot go to one of the many willing and loving homes across the UK. Sadly, that means that euthanasia becomes the only option. Veterinary surgeons, staff and charity employees see huge numbers of dogs put down needlessly—dogs that would have been suitable for rehoming. It is traumatic and awful for everyone involved. It is astonishing that a 30-year-old piece of legislation that we know to be ineffective continues to be applied without scrutiny.

I thank the Scottish SPCA for its excellent briefing on this subject, and for taking the time to show me around the Lanarkshire animal rescue and rehoming centre a couple of weeks ago, where there are a lot of loving dogs looking for a new home. The Scottish SPCA's work is incredibly important, and I completely back its "No Bad Breed" campaign, which has a petition that is nearly at the 25,000-signature mark. Anybody looking to support it should go online and find the campaign page.

This complex issue cannot be boiled down to breed. I pay tribute to Chief Superintendent Mike Flynn, who has been urging the Government to review the legislation, as it is not fit for purpose. He has done a lot of work in this area. I hope that the Minister can today acknowledge that there is work to be done on this issue and a need for reform, and can bring it forward. That would be not only in line with the opinion of the overwhelming majority of the public, but would improve public safety in the round and prevent the unnecessary death of innocent dogs.