Building Safety Bill

Lord Stunell Excerpts
Together, these amendments will better support home owners, giving them greater protection and peace of mind when purchasing new-build homes and improving redress for when things go wrong. I beg to move.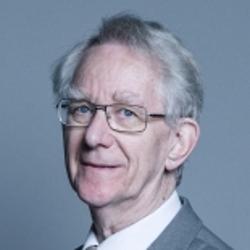 Lord Stunell (LD)

- Hansard - -
My Lords, I have a couple of points that would perhaps have been better taken in Committee, but we did not have the amendments then, so I apologise for these rather Committee-related points. I refer to the government Amendments 18 and 19 about insurance requirements, which I am afraid are not very self-explanatory and, in the absence of explanatory text, rather impenetrable.

Amendment 18 rather boldly says, "Leave out Clause 47". Clause 47 is one that requires there to be an insurance scheme for certain officials, as the Minister has just set out. That is in a context where, in Amendment 243, the Government have found the need to step in to provide a warranty scheme and make sure it really happens. In the building industry, many of those looking for professional indemnity insurance have found that in the first year after Grenfell their premiums went up by a factor of two, and in the most recent year their premiums have gone up by a factor of four.

Insurers are fleeing the market of providing professional indemnity insurance for anybody who has anything to do with the construction industry. So I wondered whether there was any evidence available, to the Minister or the department, that there was a functioning market in insurance products for those for whom this requirement is being changed. It was, as the Minister has just said, up to professionals in this new profession to seek out insurance, just as it was for professionals such as architects, surveyors or whoever it might be. In a situation where that insurance market is shrinking, and where the Government have found it necessary to talk about imposing a requirement in relation to housing warranties, how happy are they that such a market really exists, and that the abolition of Clause 47's requirements actually make sense?

I am not proposing an amendment. I am simply seeking to establish that the Government do know exactly what they are doing, and also asking them to explain to this House and noble Lords what exactly they are intending to do.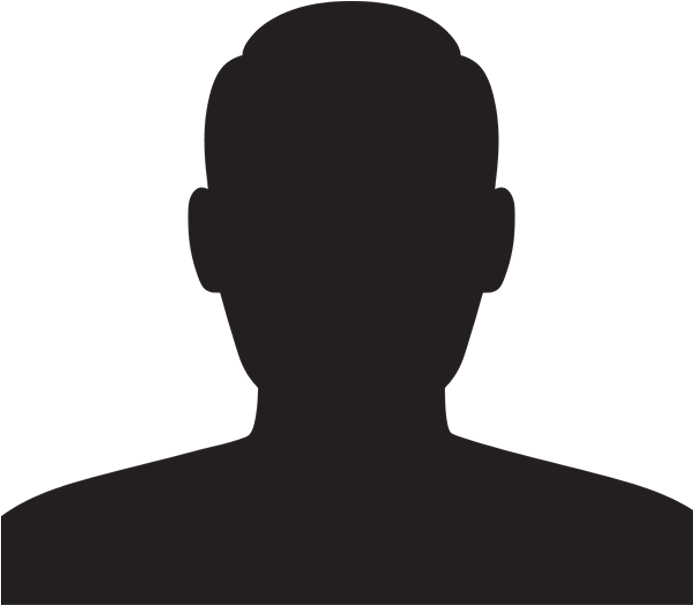 Lord Khan of Burnley (Lab)

- Hansard - - - Excerpts
My Lords, I welcome these technical amendments, tabled by the Minister. While I will not unnecessarily detain the House by discussing each amendment, I would appreciate clarification on a small number of issues.

First, Amendment 17 provides the building safety regulator with a power to conduct inspections of building control bodies, thereby giving further oversight of building control bodies provision. Can the Minister explain what guidance will be given on the conduct of such inspections?

Secondly, Amendments 243, 244 and 265 will together mandate a warranty of 15 years minimum as a standard, while enabling the making of regulations for warranties to set a minimum period of liability for developers, minimum standards for the warranty, and a penalty regime for any developers failing to comply. On the warranty, can the Minister explain the rationale for 15 years? Can she elaborate on the Government's plans for the penalty regime?

As I stated earlier, I welcome these technical amendments and look forward to clarification from the Minister.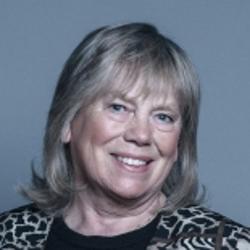 Baroness Scott of Bybrook (Con)

- Hansard - - - Excerpts
My Lords, we now come to the final debate on Report of this Bill, and I will speak to a number of government amendments on construction products. Noble Lords will be familiar with a number of these amendments already as they were debated and withdrawn during Committee.

I will begin by speaking to Amendments 245 to 249. This set of new clauses will introduce a new cause of action against construction product manufacturers and sellers of construction products. There are currently limited routes which might allow leaseholders, building owners and homeowners to hold to account construction product manufacturers or sellers for their role in the creation of building safety defects.

The cause of action will enable claims to be brought against construction product manufacturers and sellers for their role in causing problems associated with building safety. It will apply where a construction product has been mis-sold or is found to be inherently defective, or if there has been a breach of the construction products regulations applicable at the time and it has been used in the construction of a dwelling or works on that dwelling. If this contributes to a dwelling being unfit for habitation or causes it to be so, a civil claim will be able to be brought through the courts under this cause of action. This cause of action will be subject to a 30-year limitation period retrospectively in relation to cladding products only. The new cause of action will also apply retrospectively to all construction products and be subject to a 15-year limitation period. These limitation periods mirror the changes we are making to the Defective Premises Act. This cause of action will help to ensure that construction products manufacturers, distributors and others are held responsible for the cost of rectifying their mistakes, where a dwelling is unfit for habitation as a result of those mistakes. Amendments 255 and 271 are consequential to these amendments.

I now move on to Amendments 250, 251, 252 and 253, which will create a power to make regulations to require construction products manufacturers, their authorised representatives, importers and distributors to contribute towards the cost of remediation works where they have caused dwellings to be unfit for habitation or contributed to dwellings being unfit for habitation. This will enable the Secretary of State to serve a costs contribution order on a company that has been successfully prosecuted under the construction products regulations. Amendment 253 will allow the Secretary of State to appoint an independent person to inspect buildings where the relevant product has been used. They will assess whether the conditions for serving an order are met, the remediation works required and the cost of those works. Amendment 251 will also create a power to make regulations to take an alternative route through the courts. This will enable the Secretary of State to apply to a court for a costs contribution order to be made against a company. The grounds for making an application would be the same. Amendment 253 will enable the Secretary of State to require a company to contribute towards the cost of building assessments carried out as part of this process.

Amendment 256 makes a technical correction to secure that the maximum fine that can be imposed under the construction products regulations for an offence in Scotland is the statutory maximum in Scotland.

Setting out this scheme in secondary legislation will enable the detailed design of these powers to interact with the construction products regulations, including those that will be made using the Bill's powers. Amendments 269, 270 and 273 are consequential to these amendments.

Amendment 257 will require that the affirmative procedure is used to make any regulations that would remove construction products from the list of safety-critical products set out in the construction products regulations.

I have considered carefully the important points raised by the Delegated Powers and Regulatory Reform Committee in its report on the Bill regarding the parliamentary procedure that should be used to make regulations under this power. I thank the noble Lords, Lord Stunell and Lord Khan, for their contributions on this matter in Grand Committee. It is of course right that regulations receive the proper level of parliamentary scrutiny. That is why Amendment 257 will supplement the existing safeguards in Schedule 12, which prevents products being added to the list unnecessarily or removed without good reason. I hope the noble Lords are reassured that this strikes the right balance between the need for parliamentary debate to scrutinise regulations and the proper use of the limited and valuable time of parliamentarians.

Finally, Amendments 216 and 217 make a minor drafting change in relation to the definition of

"persons carrying out activities in relation to construction products"

in Clause 129. I beg to move.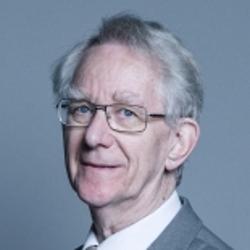 Lord Stunell (LD)

- Hansard - -
My Lords, briefly, we welcome the changes that the Minister has reported, particularly Amendments 257, 258 and 259, which will bring back to the affirmative procedure some of those matters which we raised in Committee. We appreciate that and we are very happy to support the Government's amendments in that respect.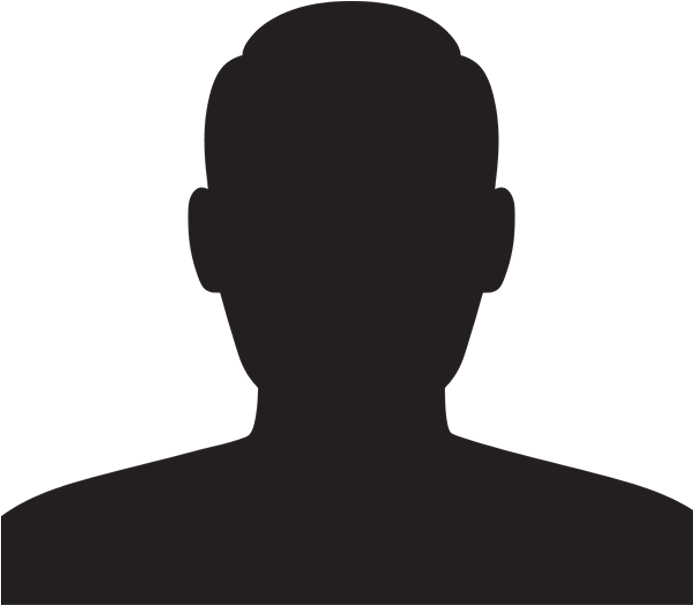 Lord Khan of Burnley (Lab)

- Hansard - - - Excerpts
My Lords, I welcome this final group of amendments relating to construction products. The Government are absolutely right to take steps to increase the recourse available to residents and responsible persons where construction or cladding products have led to residences becoming uninhabitable. Government

Amendment 246 is particularly welcome, as it provides for a new right of action where breach of regulations relating to construction projects leads to a building or dwelling becoming unfit for habitation. Every person and family deserves the right to live in a safe and habitable home. On this issue, I would be grateful if the Minister could clarify whether the Homes (Fitness for Human Habitation) Act already provides for similar guarantees.

I also particularly welcome Amendments 247 and 248, which intend to provide a right of action for a 30-year limitation period where historic defaults relating to cladding either cause or are a factor in a building or dwelling becoming unfit for habitation. I am sure that the whole House will agree that the passage of the Bill should represent a turning point for building safety in the UK, and I hope that these amendments will contribute to that.