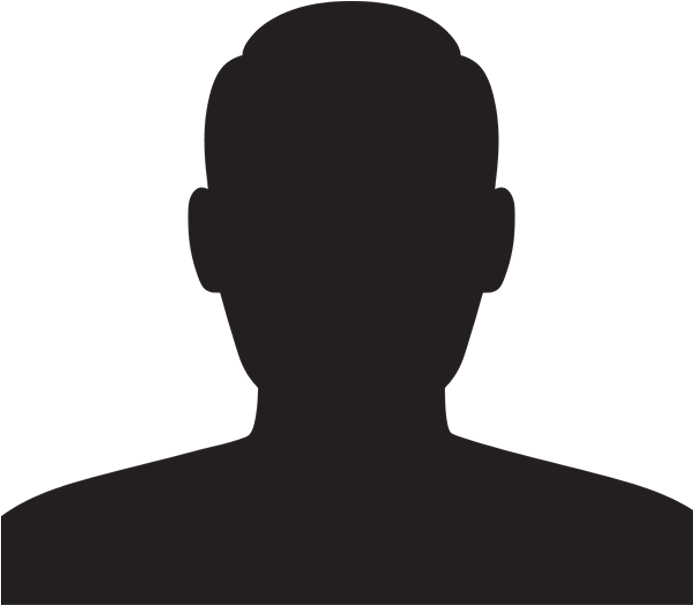 Lord Kamall (Con) (Maiden Speech)

- Hansard - -
My Lords, thank you for the opportunity to give my maiden speech in this debate today. I start by thanking noble Lords on all sides of the House, as well as Black Rod and her staff, doorkeepers, police officers, advisers and all the other wonderful staff for their warm welcome and guidance, especially during these tough and challenging times. I am also grateful to my noble friends Lord Flight and Lord Callanan for introducing me to the House last month. Both have offered me friendship and advice over the years; I will not say it has always been good advice.

When my appointment to this House was announced, a friend said to me, "It's an awful long way from Lower Edmonton to the upper House for the son of an immigrant bus driver." I am sure some of you may be thinking, "Oh no, not another one"; after Sajid Javid and Sadiq Khan, in British politics it seems you wait ages for the son of an immigrant bus driver and then three come along at once.

My father, who sadly passed away a few months ago, would often tell us that there is no limit to what you can achieve if you believe in yourself, believe in God, and work hard. But he would also remind us that not everyone can be as fortunate, that we should not forget those who are left behind, and we should look for ways to help them. During my time as an MEP for London, I worked to highlight the work of local community non-state projects that were tackling poverty and social exclusion, and I hope to continue to do so in the future. I also hope that I can honour my father's memory by making a difference and inspiring others to make a difference too.

If my father was the talker, my mother—like in many marriages, I suspect—was the doer. When I did not get into the local grammar school, despite getting good grades, my mother marched me down to the office of the local Member of Parliament, Ted Graham, later Lord Graham of Edmonton. His first question to me was, "Young man, what do you want to do when you grow up?", to which I immediately replied, "I want your job." Although he was pleased that I did get into the school thanks to his help, as a Labour MP I suspect that he was probably relieved that I did not get his job. But by following in his footsteps and adopting the title of Edmonton, I hope that in time, I will earn the same respect that he did during his time in this House.

Turning to the subject of today's debate, given that we have this scheme of renewables obligation certificates with a mutualisation mechanism, it makes sense to review the threshold, especially since it was first introduced in 2005. But in the absence of market mechanisms, the challenge for any government central planner is to set a threshold that finds the right balance between the interests of renewables generators and those of electricity suppliers and consumers, especially if renewable energy is seen to mean higher prices for the poorest customers.

As someone who studied engineering as an under- graduate and then went on to work for an economic think tank, I am really excited by the innovations that we are seeing in renewable energy, especially the increased efficiency of renewable power generation—wind, solar and other forms of renewables. I hope that one day soon, renewable energy will be cheap enough to be competitive in a market environment and that we will no longer need state interventions, such as the renewables obligation certificate and the Government setting thresholds.

Once we see a breakthrough in battery storage capacity, this will open up huge new possibilities and could have huge implications for utilities, with local renewable energy regeneration and storage, both on and off grid. This decentralisation will present both opportunities and challenges for electricity suppliers. Furthermore, using renewable energy for electrolysis also offers the potential of green hydrogen providing a clean transport solution for the future.

Innovation, new technology and the fight against poverty are subjects that I hope to return to in future interventions, but for now, I thank your Lordships for listening, and look forward to working with noble Lords across the House for many years to come.